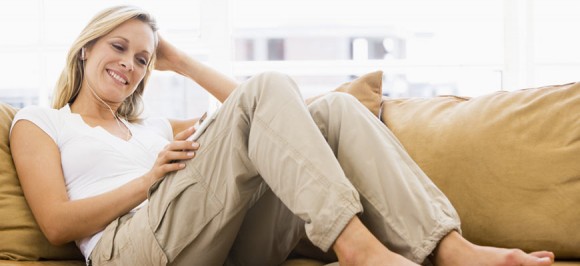 Enhancing feelings of self-empowerment go hand-in-hand with creating the prosperous and happy life we want to live. It is not a rare phenomenon to feel empowered in one or more areas of life, but feel helpless in others. Empowerment Coaching can help to identify those areas that are going well and celebrate them. It can also help to identify areas in which individuals are feeling dis-empowered and to develop a realistic action plan to address these areas.
The following is an outline of phases the Empowerment Coaching Program focuses on. The length of each phases and suggested activities are based on an individual's needs and preferences.
Phase 1: Evaluate current life and Identify areas to focus on. (ie. Financial health, fitness, stress, toxic relationships, etc.)
Phase 2: Create vision of what a satisfying, empowered life looks like to you.
Phase 3: Develop clear, concise, measureable goals that target focus areas.
Phase 4: Develop an realistic action plan to reach these goals.
Phase 5: Take action & monitor results. Accountability & Celebration of successes.
Phase 6: Plan to carry positive actions forward into the future.
The free eBook "10 Steps to Self-Empowerment" illuminates ways in which individuals can take control of their lives and take actions that lead to a more empowered and satisfied life. Take time to read this short book and begin taking control of your life, your future, your destiny!