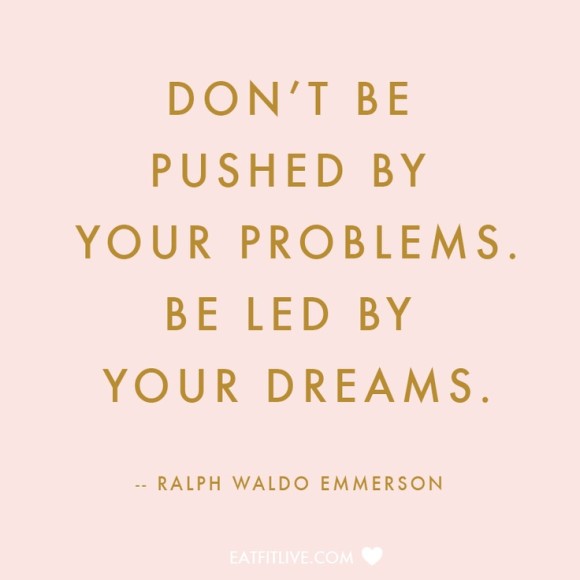 Divorce can be the defining negative experience in one's life, but it doesn't have to be. Divorce Recovery coaching focuses on turning a potentially devastating life event into a catalyst for making changes that lead to living a satisfying and successful life. Life can feel pretty overwhelming before, during, and after a divorce is finalized. Divorce Recovery Coaching can help to prioritize needs, address concerns in a proactive manner, and help individuals to let go of "what no longer is" and start working toward "what now can be". It focuses on helping individuals work through losses inherent in a divorce, deal with the inevitable stress in a healthy manner, envision a brighter tomorrow, and develop an action plan to reach these goals.
The following is an outline of phases that the Divorce Recovery Coaching Program focuses on. The length of each phase and suggested activities are tailored to fit individual needs.
Phase 1:  Acknowledge and Verbalize concerns.
Losses
Financial health
Lifestyle changes
Impact on children (if applicable)
Stresses
New relationships
Fears
Uncertainty about the future
Intense & Labile Emotions
Phase 2:  Take proactive steps to move through the Grief Process.
Define pain points and Prioritize areas of life functioning to set immediate goals around.
Develop tools and strategies to strengthen ability to release painful emotions and manage life stressors.
Take steps to obtain an "emotional divorce."
Discover & alter or eradicate self-limiting thoughts & beliefs that are hindering progress.
Phase 3:  Take proactive steps to reinvest in yourself & your new future.
Self-reflection to determine who you are & want you truly want in your life.
Invest in empowering activities that promote health, education, and future success.
Revision of dreams/goals for the future.
Determination of obstacles and how to address them.
Through out All Phases:
Develop Action Plan to overcome obstacles and reach both short and long-term goals.
Monitor Progress, Adjusting Plan as needed .
Celebration of Successes.
Do you want to be a Survivor or Thriver? Remember, the healthiest response is to let go and move on to lead a satisfying life.
Take advantage of my FREE eBook entitled "10 Steps to Self-Empowerment" and a FREE coaching session and begin your journey to a successful life today.  You also have the opportunity to subscribe to my FREE Newsletter.